A collection of delicious recipes, tried and true.
Here you will find a combination copied down from our own family books, inspiring meal ideas by our in house chefs and recipes we have come by that are too good not to share!
Summer Broccoli Salad
INGREDiENTS
2 broccoli heads
1 red onion
3 rashes of streaky bacon
2 oranges
125 g sour cream
Handful cashew nuts
METHOD
Cut broccoli into bite size florets and lightly steam
Transfer to ice cold water to retain colour
Finely dice red onion
Fry bacon until crispy and chop into small pieces
Peel and cut oranges into segments
Crush cashews
Strain broccoli and tip into mixing bowl
Add red onion, bacon and oranges and thoroughly combine
Stir through sour cream until ingredients coated
Transfer to your salad serving bowl
Top with crushed cashew
Enjoy!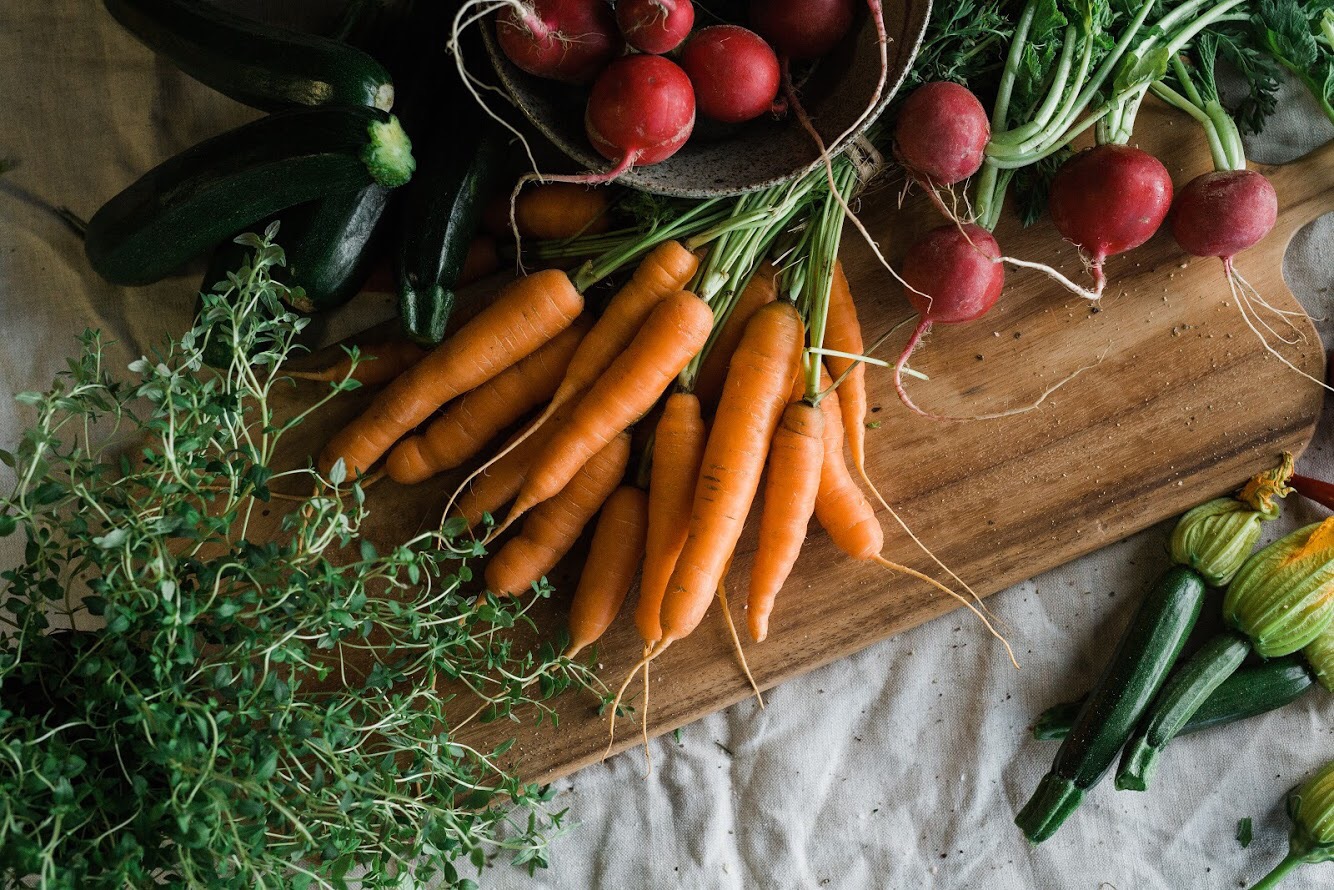 WINTER MEAL IDEAS
We had such a great response to our Facebook post requesting your favourite winter meals ideas that we thought we just had to share them all!! These might give you some inspiration for your weekly meal plan or when you're next blankly starting into the fridge looking for some inspiration.